Interior/Floor Mats accessories for 2019 Toyota Prius
Select Interior/Floor Mats accessory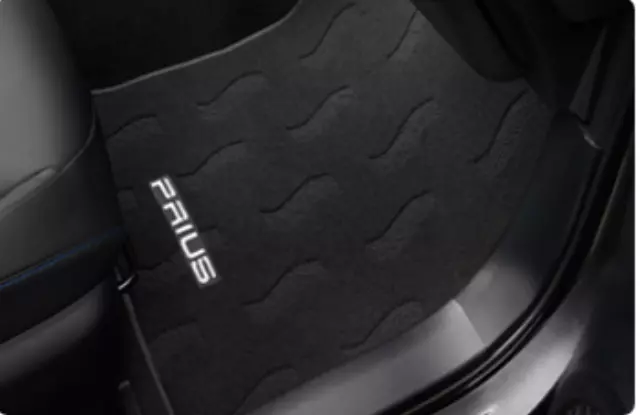 Floor Mats, Carpet
Options: Front, Rear
Description:
Long-wearing, fade-resistant carpet Floor mats help keep your Interior looking new. Precisely Engineered to fit your vehicle's Floor?...
Prius All Weather Mats Tub
Options: Front, Rear
Replaces: PT908-47165-20, PT908-47190-20
Description:
Engineered to precisely fit your vehicle, all-weather Floor liners are made from durable, flexible, weather-resistant Material that...
No results found. Here are some helpful search tips:

Search by a part name. Example: water pump.
Be less specific. Example: brake instead of ceramic brake.
Remove information such as make, year or model.
Can't find the part you are looking for? Contact us and we'll find it for you!